Whether you wear a mask or not should be entirely up to you.
You have the freedom to make that choice, or at least you should. Cities and counties across Idaho continue to force citizens to wear a mask or face potential penalties for not doing so.
Governor Brad Little himself continues to push citizens to wear a mask any time they are in public and cannot social distance.
But Little has been pictured a number of times himself not wearing a mask and now we have two more pictures that were sent to us of him ignoring his own advice.
These two images were taken of Little while he attended an event in Stanley with Donald Trump Jr. back in September (story continues below).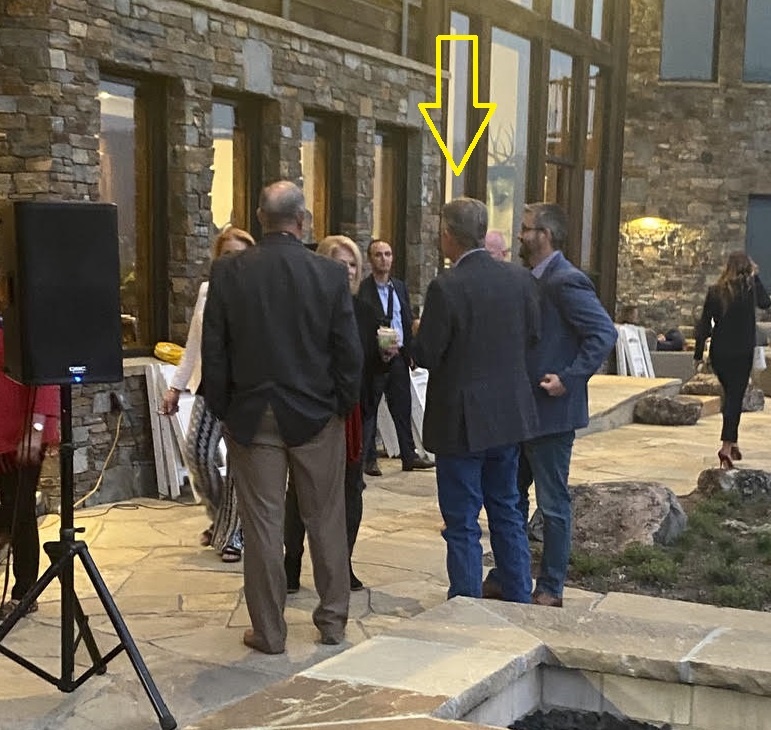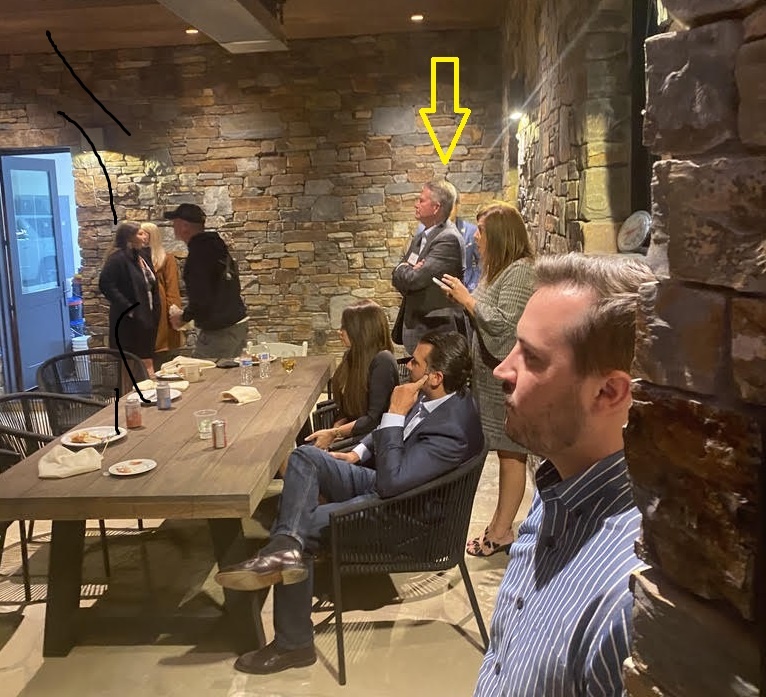 To be clear, we don't care if Little wears a mask or not. That is his choice as an American.
However, what Idahoans shouldn't stand for is an elected official telling everyone else to wear a face mask and then not wearing a mask themselves. If Little doesn't want to wear a mask and isn't doing it when he thinks he isn't being pictured, then stop wearing a mask and act more like the governor of South Dakota.
What's more, we have two witnesses who were at this event that said Little was not wearing a mask. He then put it on for a photo op and then took it off once the photo was taken. 
We are attempting to contact Little and track down the picture that was allegedly taken.
And this isn't the first time Little has been seen in public not wearing a mask when he has told other people to do it.
This image has also been circulating on the internet as well (story continues below):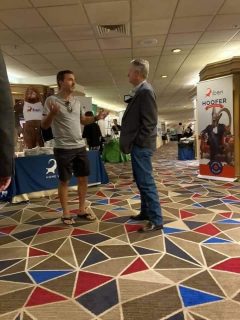 Again, we do not care if Little wears a mask or doesn't. But we also want Little to stop preaching and shaming people for not wearing masks if he isn't going to do the same himself.
Enough of the "Masks for thee but not for me" lifestyle.
While we are grateful that Little has so far resisted a state-wide mask mandate, what we really need from him is to rescind his emergency order and let people make their own choices in how they want to live.
Additionally, we hope that the Idaho legislature will pass sweeping measures in the next legislative session to reduce Little's power during emergencies as well as the power being wielded by District Health Boards.
What do you think of LIttle's demands for "masking up" and then not doing it himself?