On Tuesday afternoon, Gov. Little posted a teaser about an announcement from Gowen Field to take place on Wednesday.
Speculation ran wild about what Gov. Little intended to announce.
Gown Field is where the state emergency broadcast system is and where the Idaho Army National Guard is headquartered.
Idahoans waited anxiously to see what he intended to announce. Then the announcement came.
Gov. Little has announced a statewide "stay-at-home" order for Idaho for 21 days.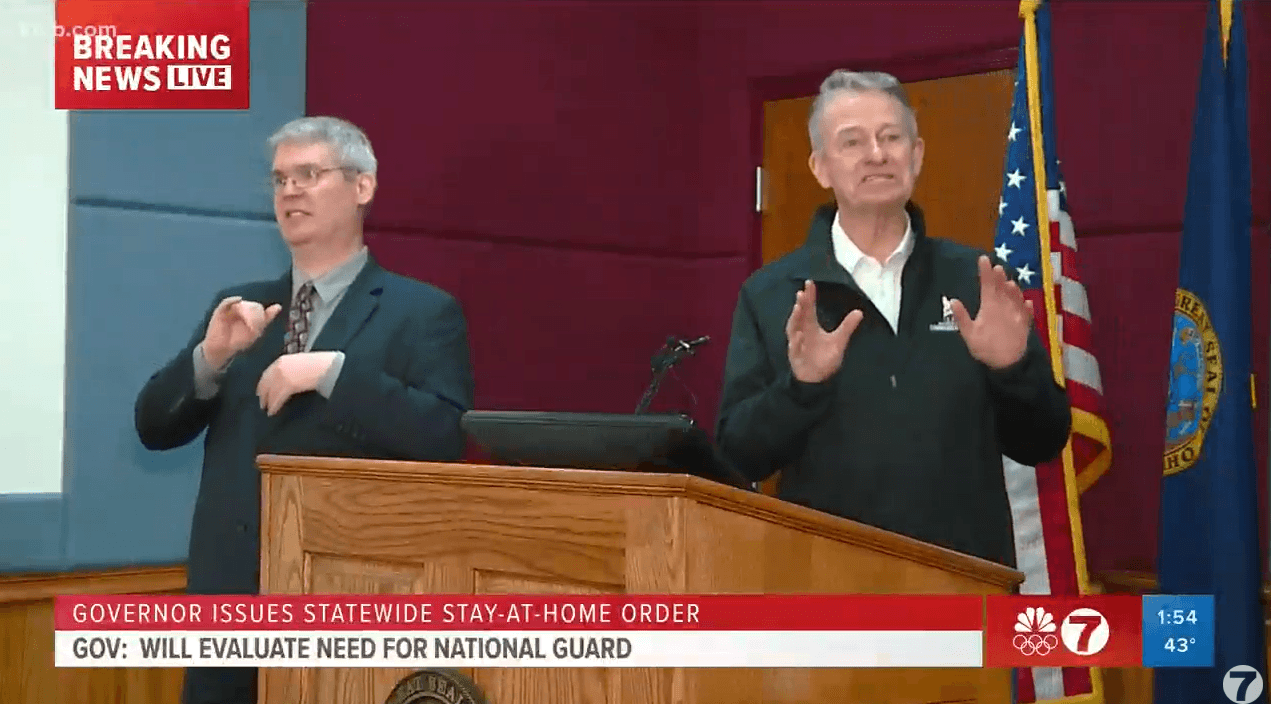 Sadly, Gov. Little decided he is going to force the closure of "non-essential" businesses.
He also intends to use the Idaho Army National Guard in some fashion although details were not made clear.
Little was also asked if the threat of force would be used to enforce compliance. His answer was vague and he told the press it wasn't his "goal" to arrest people.
Additionally, Little was asked about concerns of small businesses and those living paycheck to paycheck.
Little had no comforting answer to the concern.
He even admitted that there are likely businesses that will close permanently because of the order.
Now, the poor in the state and those businesses who are already struggling have no idea what their future holds.
Do gun stores count as "essential" businesses?
We know this will be a major question gun owners have with this new order. However, this issue was not discussed at the press conference.
With President Trump discussing ways to re-open the economy, Gov. Little has decided that it was time to shut Idaho's economy down.
Little also denied that his order had anything to do with national media influence.
Recently, radical leftist Rachel Maddow attacked Gov. Little for his response to the Chinese Coronavirus. However, Little denied that he was influenced by anything other than the experts he talks to on the issue.
It remains to be seen how Idahoans will react to being forced to stay at home by their government.