The Freedom Bros Podcast is here!
Two Idaho friends, heavily involved in Idaho's political sphere, will be breaking down the upcoming 2024 elections in Idaho and discussing all things Idaho politics in this highly anticipated podcast. 
You can find the Freedom Bros Podcast on the Keep Idaho Free YouTube and Rumble channels. Be sure to subscribe today!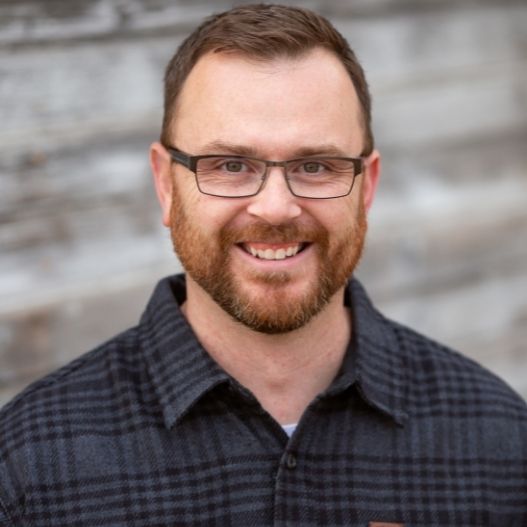 Greg Pruett is a co-host for The Freedom Bro's podcast. 
Greg serves as the President of the Idaho Second Amendment Alliance, CEO of Keep Idaho Free, and has helped gun groups in Washington and Wisconsin previously. 
Greg lives in South East Idaho with his wife and five kids. He enjoys shooting, hiking, painting (yes, actual painting) and supporting his kids and wife in their talented endeavors as athletes and musicians.
You can follow him on Twitter or his artwork on Facebook and Instagram.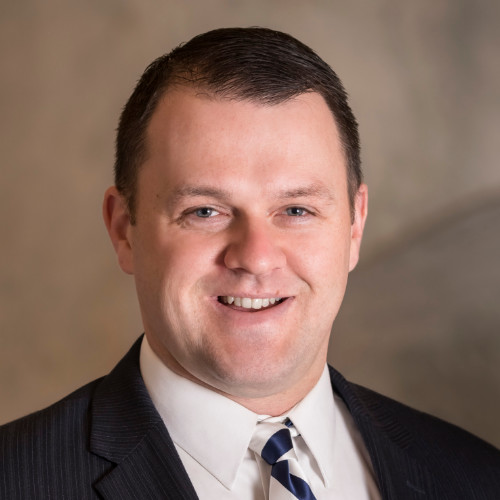 Dustin Hurst, co-host of The Freedom Bro podcast, is Senior Director of Development for the People United for Privacy Foundation. Previously, he served as Vice President for the Idaho Freedom Foundation and Idaho Freedom Action. He still serves as treasurer for the Idaho Freedom PAC. 
Dustin lives in Boise with his wife and three kids. In his off time, he enjoys biking, hiking, lifting weights, playing football, and trolling liberals on Twitter.